This picture caught my eye recently. Possibly because I've had crops on the brain lately.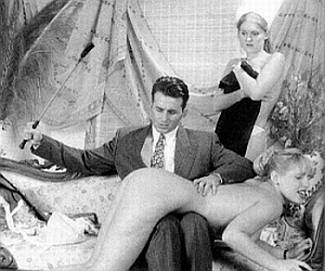 This is from a set of pictures I found recently. I found the whole set entertaining but I especially love the look on her face when she realizes he's changing implements.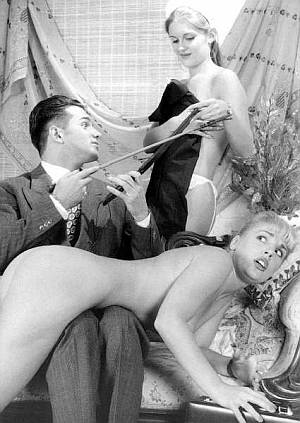 I know I've had that look on my face at one time or another so I can relate. "He's getting that toy?!?" Yup, been there, done that. I think I even have the shirt. Heehee.