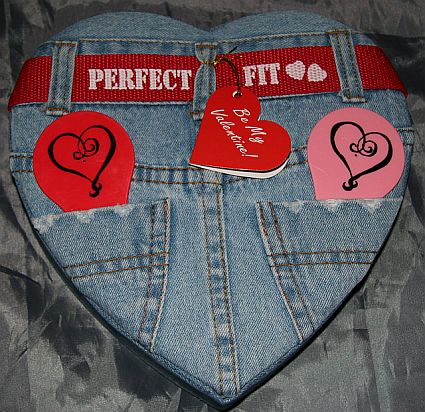 I just finished the last of the chocolate from this Valentine that Dan (www.spankingblog.com) gave me last month and I wanted to post a pic of it. I couldn't believe it when I saw what he'd done with this box of chocolates. Those are little paddles in the pockets! He found the paddles in a paddleball game set in the same department as the chocolates btw. I just love it!
The paddles are too small to be used for spanking toys, but they're so cute as decoration. Besides, I'm sure I'll find a use for them. Maybe I should let Yoda have one! Ha!
I'm still relaxing and as part of that, I've been doing a little shopping and I've found some fun spanko goodies. I'm hoping Dan will try them out on my bottom so I can give a full report on their effectiveness.
Okay, so maybe buying interesting pervertables in the craft store is really just another excuse to get a spanking and not just about being able to share my finds with my friends here. But no one here is complaining! I'm sure not. *grin*