And the winner is…*drumroll*…the Lexan Cane! Eeeeek!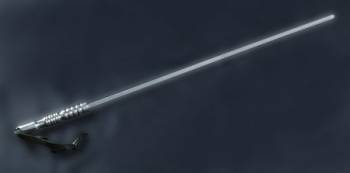 The final tally was 56 strokes! Double "Eeeeeek!"
Wow! Thanks to everyone for voting and helping me have a lot of fun. Well, the real fun is yet to come, but I'll tell y'all more about that later. Unluckily, right now I'm exhausted and need to get some sleep. When I'm able to make more sense, I'll be back. I just wanted to get the results posted. Yay!