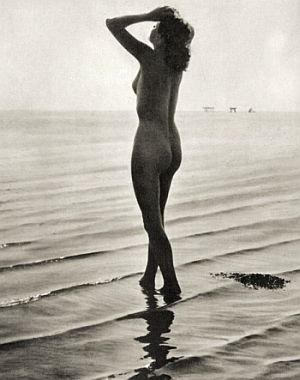 The days are long and the weather has been wonderful lately. We've got a great view so I spend lots of time just looking out the window and daydreaming.
The other day Dan and I went to lunch at one of our favorite restaurants and then took a long leisurely drive to enjoy the scenery. It was beautiful. I'm not quite up to par or I would've wanted out of the car to do some exploring. Instead we just drove and chatted.
It's the safest thing to do with Dan. He gets anywhere near the wilderness and his mind turns to switches, nettles, and all kinds of other methods of rustic kinkiness. Not that I mind! My bottom just feels safer when I've got the energy to run fast and manuever well.
I don't know if any of the other hikers out in the woods noticed us the day Dan found a nice long switch and was happily whipping me along the trail. That was fun! I'm just glad I didn't run smack into someone along the way.
"Oh hi! Don't pay attention to the guy with the big switch, please."
Then as soon as they were gone and Dan had caught up, we'd just have continued our game. Funny, that just makes me want to go on a nice long hike. I wonder, are there good switches near the beach here? Now that would be a great combination! I may have to ask Dan about that.