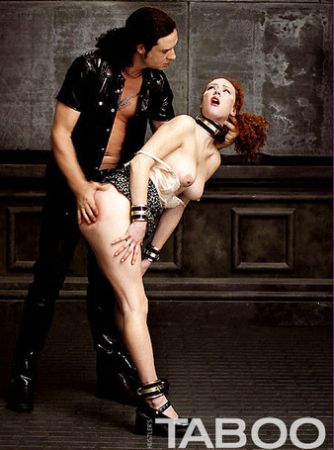 There's something about this set of pics that intrigues me. Whenever I look at spanking images, I always find myself paying more attention to the female subs/bottoms than to the tops/doms. I don't know if it's because I can relate to them, put myself mentally in their place, or what it may be. I just know that sometimes certain images really catch my eye and imagination.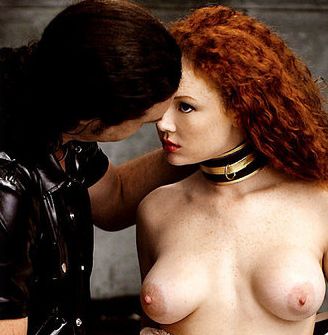 I love the look on her face!
Gallery found at Hustler Taboo.