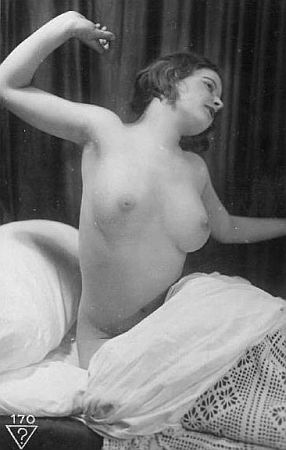 I guess I better wake up and get into this new year! I'm going to blame it on the new toys, kinky and non-kinky electronic ones, I received for Christmas. That and a nasty little bug I picked up somewhere along the way. What that bug lacked in strength, it made up for in longevity.
I didn't have the energy for anything serious so I started playing my new games as much as possible and sleeping in as often as possible. I am now officially a lazy gal who has practically slept away the beginning of the new year. I think I'm waking up now, so as long as I don't relapse (or get a new game) I should be back online more.
I might even come up with a resolution or two before it's over. I suppose less gaming and more blogging should be my first one, but I doubt it. Heh.