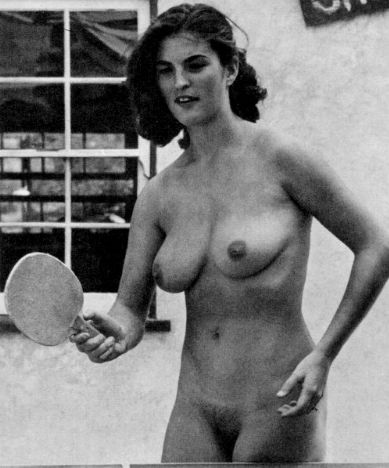 It's time for all those fun outdoor activities we all love. You know, camping, boating, cook-outs, naked ping pong…well, okay, maybe that last one isn't for everyone. *wink*
But you know now that I think of it, I don't know why we don't have a ping pong table in our home. It would seem like a natural acitvity for a couple of spankos like us. It's fun and there are paddles involved.
We could even develop some new rules. Although I have the feeling no matter who won, my bottom would be the one getting up close and personal with the paddles. Just sounds like good clean fun to me!