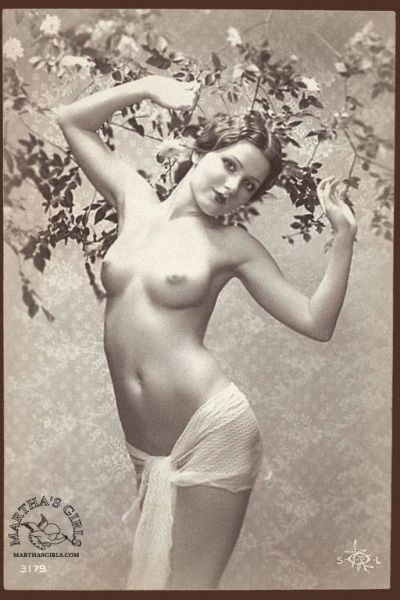 I don't know what it is about summertime, but it makes me friskier than ever.  I don't know if it's all the sunshine or just remnants of the past when summertime meant freedom and fun, I just know it makes me wanna play.  The long days and starry nights mean fun and frolic in my mind. 
I even want to go exploring in the great outdoors with my love.  I should be scared of taking Dan out into the woods.  Everywhere he looks he sees switches and other natural implements.  I remember how one romantic stroll turned into a wild race out of the woods. 
Dan had found a nice long switch and decided it'd be fun to "encourage" me down the trail with it.  I had on jeans but that was a seriously stingy switch and in no time, he had me scampering along in front of him.  He thought it was great fun and I enjoyed it to a certain degree.  I can't help but worry about disturbing the wildlife or other hikers.  Really.
While we haven't ventured out much yet, this year is no different and Dan seems to be feeling the itch to play as much as me.  We've had some interesting conversations lately, interesting and intriguing actually. 
A couple of days ago, when I was running around half-naked, Dan suggested that wasn't quite enough.  He told me that his ideal homelife would involve me spending much of my time draped over the arm of the couch with my bare bottom in the air making the perfect spanking target for him.  With my bottom so available, he could spank me whenever the feeling hit him.  Which we both know would be often.  He could just wander by every once in awhile for a quick spank or grab a favorite implement for a little more fun.
I wasn't even outraged by his idea either.  I said as long as I could have my laptop and a good view of the tv, bent over the couch arm wouldn't be such a bad place to hang out.  It was actually quite tempting.
I started thinking that maybe I could spend at least a little time that way.  It wouldn't be a bad way to spend my free time and it might even satisfy that frisky feeling and get my greedy bottom what it's after.  It sure couldn't hurt, well, except in that good way, of course!  Heehee.
Photo courtesy of Martha's Girls at Retro Raunch.