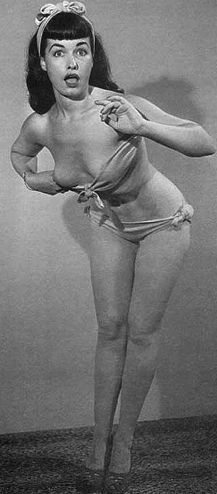 Oops! I made a couple of wee mistakes in my Spank Vote '06 post.
One, I forgot to include a crop.
Two, I mislabled the lexan cane as an acrylic cane. I don't have a clue what the difference is, but Dan seems to think it's important. *wink*
Three, I called the BC paddle the CB paddle because I bought it at Cracker Barrel and that's what some other spankos I know call it. But Cracker Barrel doesn't carry them anymore so should they really still be called CB paddles? It's very confusing, isn't it? That's my excuse anyway.
Okay, that should be it! I'm not going to be online for the next couple of days so if you comment and you don't see it appear, it's in moderation and I'll approve it once I get back online again. Please feel free to go ahead and vote though. It's like a secret ballot for the next couple of days. Heh.
Have fun and I'll be back soon!