Delays On That Spanking Report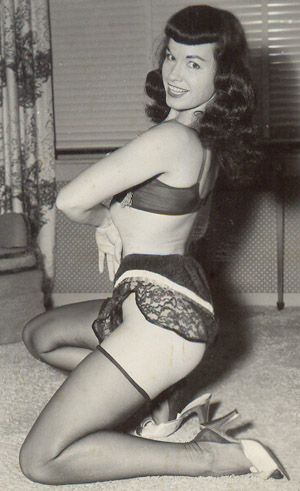 So here's a pretty picture instead! Sorry about the delay but I've been a bit under the weather. Darn it! I was so happy after the big caning, I had new toys to play with and was looking forward to getting lots and lots of spankings for awhile.
Then I went and caught another stupid cold. I think it was more like the flu actually. Whatever it was, I'm still not completely healthy yet. Grrrrr!
I hate winter.
So instead of being able to report on the effects of all my new toys, I've just been looking at them and wishing. Luckily the rest of you in blogland have been keeping me entertained. I'd list you all but I'd have to list every link I have up right now. I have a new friend named Lizzie who has been posting her stories on Kinky Fairy Tales and I've been enjoying that.
I've been taking it easy on the online shopping though. My Ebay shopping has already gotten me in too much good trouble as it is. I just love my new razor strop!
I think I'm on the way to recovery so hopefully by the weekend I can report on my Valentine toys. Does anyone out there know much about the delrin canes? I've only gotten a tiny taste of each of them and I'm curious now. I know, I know, I'll find out for myself soon enough! I really think they're going to be ouchie.