After looking at some pics of Elizabeth Simpson, I decided my bottom wasn't tough enough.
Here's the hairbrush before it got fully acquainted with Elizabeth's bottom.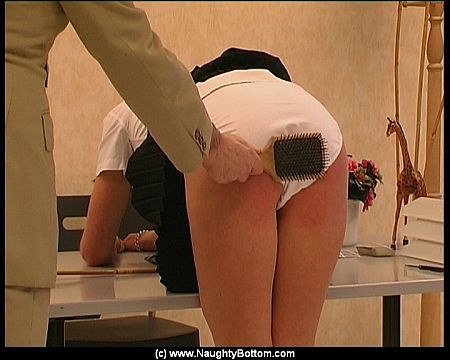 Here's the hairbrush after.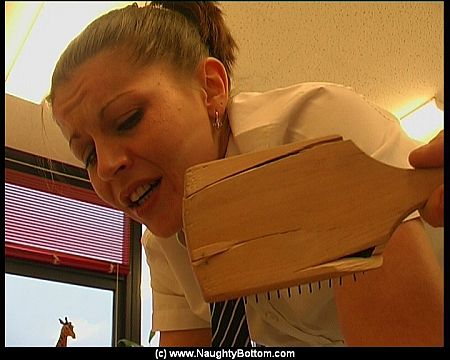 Now why can't that horrid Vermont bath brush break like that? Just today Dan bent me over the laundry basket, spanked me quite briskly with that awful brush, and my bottom didn't do a thing to it.
The brush on the other hand left my bottom with a serious burning sensation. I even hopped around a little to help ease the burn. It didn't help and neither did the rubbing but a gal's gotta do something when her bottom feels like it's on fire. All of that and not even a dent in that brush. It's not fair.
I may have to spend more time at the gym to develop a tighter bottom. Either that or I could encourage Dan to spank me more often with that brush in the hope that I'll wear it down. If I get really crazy I could do both! I have my work cut out for me…or rather my bottom.