And I think it bit me.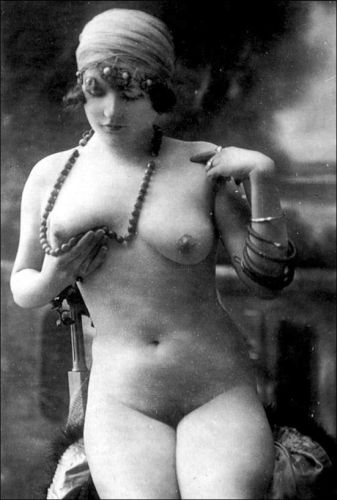 Oh wait, maybe that was Dan. He does that, you know *grin*
I've spent a lot of time this last week helping my sister with her kids so I'm not exactly feeling overly energetic at the moment. My sis had something rather traumatic happen so I've spent a lot of time helping her as much as I could. I keep finding myself wishing I could fix it for her, but that's not realistic. I hate being on the sidelines! Oh well, at least I can babysit.
How do you people with kids do it? I used to manage a good sized business with a large staff while juggling a busy social life, but I can't keep up with two toddlers. I love those kids, but they've about worn out their poor aunt.
Luckily it's the weekend and I'm free! I've got some wine in the fridge, some fancy new undies to prance around in, new nipple clamps, and more than a few plans. It could get really interesting.
That is if everyone will leave us alone. My nephew has learned how to use the speed dial to call me and he's not afraid to use it. I have no idea what he's saying most of the time because he won't hold the phone right, but that doesn't seem to bother him.
What's really scary is that I've got this song stuck in my head; Bunny Party. Sorry, but I've been spending too much time with the kids and I've gotten caught up in the Schnuffel bunny craze. Eeeek!
I need to get my kink on this weekend before it's too late.