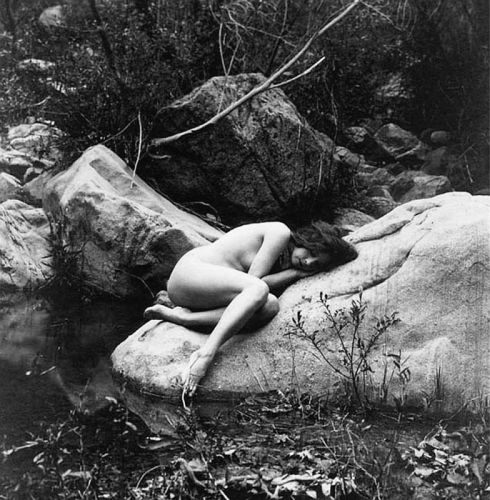 I cannot believe it's almost Thanksgiving! What happened to this year, it's almost gone already? I've been on the go so much that I'm in dire need of a good rest. I need to get some energy stored up so I'll be ready for some spankings that I've recently earned. It would be great if we could get them taken care of in a timely manner, I suppose. But it's also kind of nice to know I have a few saved up so I can pull one out when I'm feeling frisky. Maybe this weekend…I can't believe it's almost Friday either! Where did the week go?
Oh well, at least I'm happy. I just want to put that out there for the folks who either wrote or commented (and never got out of moderation) after my last post with their opinions about how sad and/or pathetic I am. I'm neither sad nor pathetic!
*Warning! Warning! Rant on the horizon!*
Just because I consulted with my honey before buying a pair of pajamas doesn't make me a loser. It's called being considerate of one's significant other! I don't understand why anyone would totally discount the feelings or opinions of the person they love for their own pleasure. I guess that's what some people do, but that's not me. I love Dan and what I do with him isn't anyone's business but his and my own. So there. Hmph.
Sorry, I don't think I've ever ranted on my blog before, but that kinda pissed me off. I know why Dan doesn't like that type of pajamas so I just wanted to discuss it with him first. That's what I do. He actually had no real objection once we discussed it. In fact, he thinks I'm cute in those pajamas. That's enough to make me happy any day. Now I just have to work on being good. At least until I get caught up on my spankings!
Oh wait, it's almost that time of year and I've got some things on my wish list…I'll have to be good for the rest of the year! Now I'm really going to need some rest in order to pull that off. Heh.