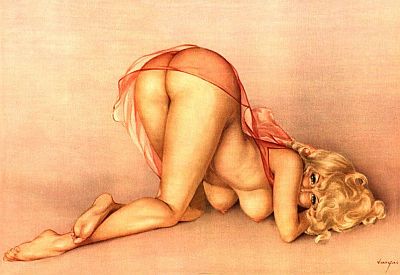 Hey, we're spankos and red is the color of Valentine's Day so let's go with it! I'm happy to report that we have plans to celebrate. I'm ready for good food, some vino, and lots of fun. Yay!
I also have some news to report. My newest site, BottomSeek.com, is open and ready for testing. This partner search site was created for male spankees and the people who enjoy spanking them.
BottomSeek is a spanking partner search site created specifically for male spankees and the men and women who enjoy spanking them. It's a multi-featured site that includes chat, IM, forums, member created blog capability, photo uploading with various album options, multiple search options for finding that right spanking partner, and it even has a phone app available for downloading.
After a short term Free Promotional Membership there's a small charge for membership. I think it's small anyway. The memberships are $2.95/month or less than $2/month if you choose a longer term membership.
If you are a male spankee, a man or woman who enjoys spanking male bottoms, or are just curious come by and take a tour. Right now I'm offering a free 10 Day Promotional Membership. That should give you time to take a good look around, try out the features, and get a good idea of what I'm trying to build. If you have any feedback, please, use the Contact link in the Help menu on BottomSeek to let me know what you think. I'd really appreciate it as I'm still tweaking the site just a little.
Well, that's about it folks. I've really worked hard to get this site up and running so I hope you'll join us over there if BottomSeek sounds like a community that interests you.
I hope everyone has a Happy Valentine's Day. I know this day gets hyped up as a day for lovers, but I consider it a day for everyone to show a little love to the people in their lives. So here's a little love for all of you out there reading; Happy Valentine's Day to you! *Big Hugs!!!*