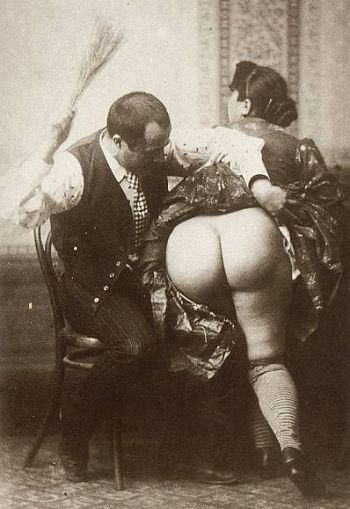 Since I mentioned switches, I thought it was just natural to move onto birching. I've never been birched but I've read plenty about it and seen a few pics. Although I'm not completely sure how I feel about it, I'm curious. Curiosity can be a dangerous thing in a girl like me, so I decided to do a little research before I got my bottom into serious trouble.
First I read a few stories on the web. Then I found a series of movies appropriately named "Birchington Manor" at Spanking Vids. The birching looked pretty ouchie but at least they got some nice after-care.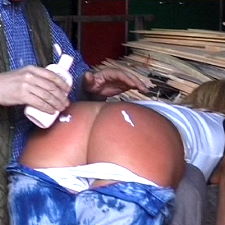 The girls of "Birchington Manor" seem to be having some real fun, but I'm still thinking I don't think I want to visit that particular manor.
I don't think I'm done researching just yet, I'm having too much fun!