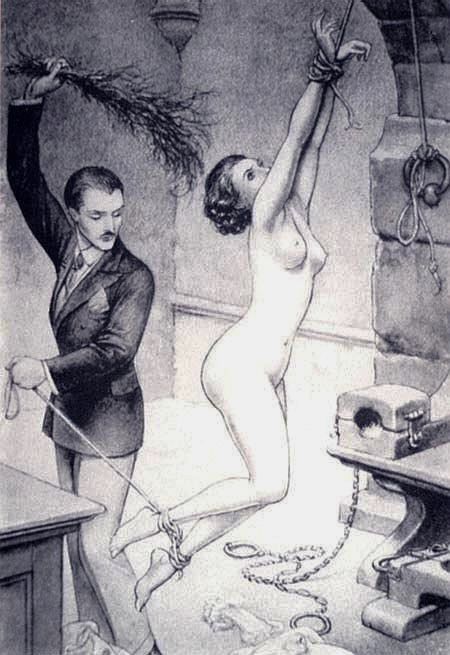 The kind and most talented Magdelena has shared a link to a delicious birching story she wrote, To the Blood.
Here's an excerpt to whet your appetite:
Discarding the bulk, he lines a clutch of rods at their base, softly manipulating them in a spiky dance until they align like a cruel whisk. Around my neck, tied as a choker is a thick band of black velvet, an intentional adornment whose innocent appearance is about to betrayed. He tells me to remove it and hand it to him, for it is to be used as the bind and it is with shaking fingers that I untie the knot and hand the strip to him.
Enjoy!