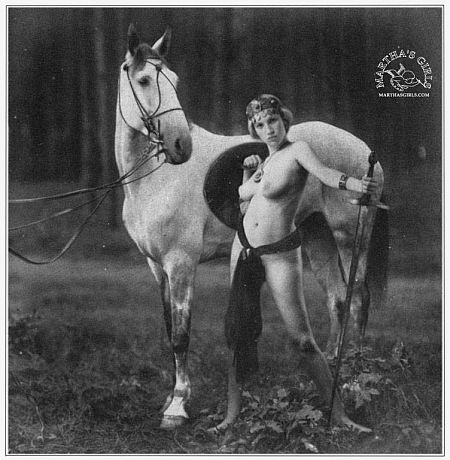 I'm about to do combat with the spam commenters so for the next couple of days, if you make a comment and you don't see it immediately, it's because it's gone into moderation. Sorry about that, but I need to upgrade my blog software to fix the problem.
Those jerks better be glad I can't find them! Grrrr!
Photo found at Retro Raunch.