It's Love Our Lurkers Day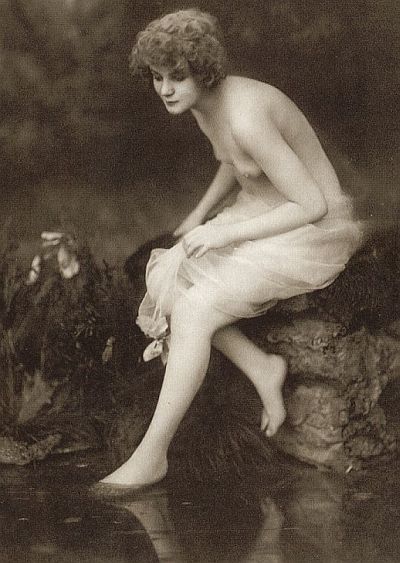 If you've ever thought about testing the waters and commenting on a blog but have been hesitant, this may be your day! Bonnie of My Bottom Smarts is having a Love Our Lurkers Day. She's invited lots of other bloggers to participate and has listed them on her blog so if you're interested, click on over and join the party.
Unfortunately, I'm in the middle of a big project this weekend (I should've already been out the door) or I'd join in. Believe me, I'd rather be here luring you lurkers out of the shadows.
I even had a plan that would ensure we'd all be happy. I was going to ask every lurker who was willing to come out and comment to vote on a toy I've blogged about. Every lurker would count as one swat and the toy with the most votes would be the one Dan would use. It would've been so much fun! I'm desperate enough to go ahead with it, too.
But unluckily, I'm not going to have time to approve every comment and give y'all a proper delurking greeting. So unless you don't mind your that your comment may be hidden in moderation for several days until I have time to sit down at my computer again, and then wait some more for me to tally the vote, this might not be the best plan.
But if you like the secret voting system, by all means, delurk and help give me a spanking. Goodness knows I need one! I should be over this cough by then, too. I'll even keep the voting open for a whole week of delurking! Yay!
Btw, ff you've already had a comment published, your comment will appear immediately. I might even give you a vote in what may later be called, Spanking Vote '06, if you encourage the lurkers.
Image courtesy of Classsic images at Skin Video.