Spanking Days Are Here Again!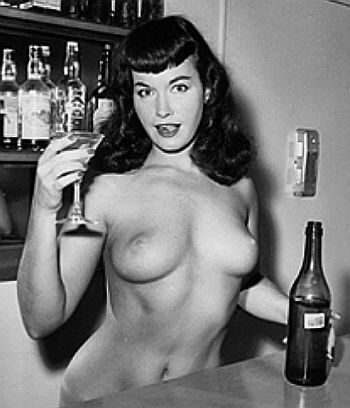 Our long spanko nightmare is over and my bottom is now in training. After weeks of no spanking activity while we provided caregiving to a loved one, we are on our way back to our regular routine. We're still providing some caregiving, but it's been scaled down quite a bit.
We've been spending some quality time together and spanking is slowly making its way back into our normal daily routine. As you all well know, I have that big spanking of 60 strokes with the lexan cane to look forward to and I want to assure you all, it's been scheduled. We've decided that Valentine's Day is the perfect time for that bit of fun. Yay!
In the meantime, we're working our way back into the usual routine. I've been getting quickies as we get my bottom in shape for the big spanking to come. I'll go into this later, right now I've got to run some errands…and my bottom is ever so slightly warm and tender. Woo-hoot!
Sorry, you all will have to excuse me but I'm in the mood to celebrate. Dan had me dancing earlier as he applied one of our newest toys to my needy bottom and I'm still feeling rather giddy from all the attention…wheeeee!