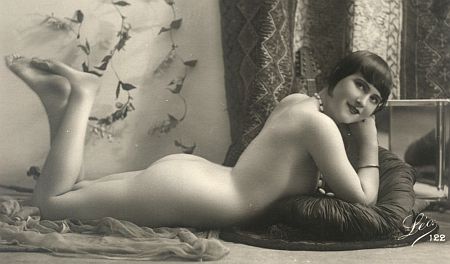 Wait, I actually meant this kind.
You Are a Chocolate Cheesecake


Rich and greedy, you're attracted to the dark side of life.
Nothing ever quite satisfies your inner beast. And somehow, people find that sexy.

How'd they know? *wink*
To let you all know how far behind I am in my reading, I just found this cheesecake quiz thanks to New Beginnings and Wilhelmina Dreams. I'm only a month behind now. I'll catch up eventually.
I'm also going to try and catch up on my toy reports. We've experimented with the ball end ass hook we bought from Twisted Monk Rope as well as a couple of other new toys so I have much to report. Although a little more experimentation might be a good idea. It might be a whole lot of fun, too. Heh.