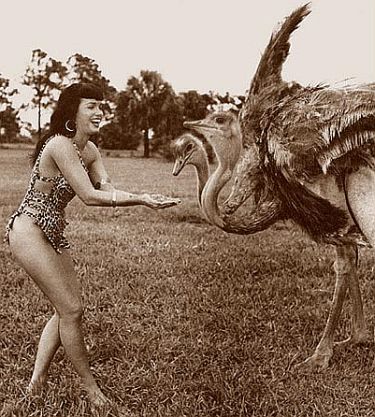 Thanksgiving was fun, but it looks like we're going to have company in our place for the weekend, which means no spanking fun.
Well, we could, I suppose…but the walls are thin and I think any bedroom activities would be a bit too much info for the company we're going to have. It was bad enough that time my mom heard us.
It's a good thing Dan bought me that doggie bone gag for my birthday this year, I may need it to chew on to relieve the frustration at the rate we're going. Heh.
Photo courtesy of Classsic images at Skin Video.